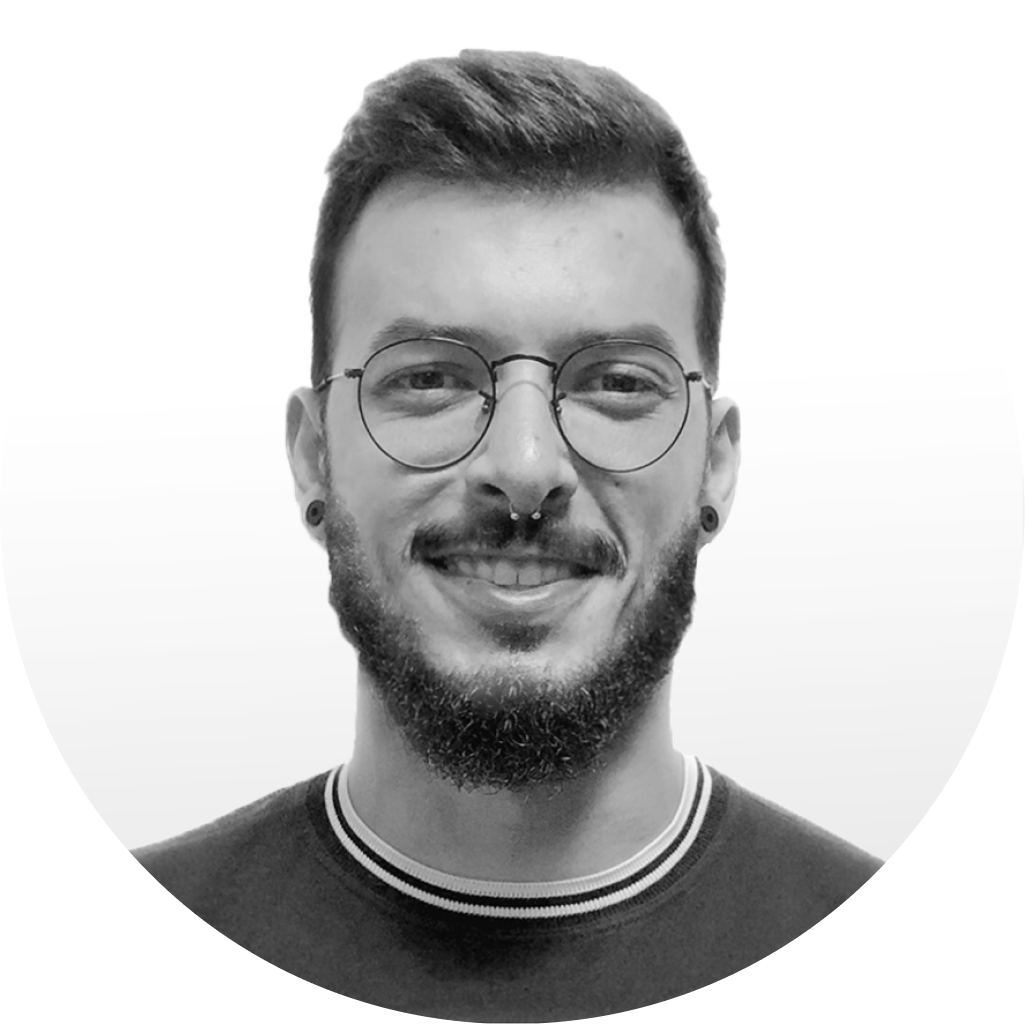 Hi, I'm Cristian. I believe that equitable access to information and technology creates a more fair and inclusive world.
I'm skeptical about what is and I'm determined to have a positive impact by improving how people comprehend and live their lives.
In my recent experiences I led the design of a alternative way to divorced parents take care of their children; led the design of a digital platform for access to medical books; I led the design of a trusted guide app for clinical decisions, based on the most consulted medical books in Brazil.
Aside from all this I dig techno and chill music, generative art, going to the gym, and I care deeply about equality and the environment.
I'm based in Porto Alegre, but originally hail from a tiny town of Cachoeira do Sul, Brazil.